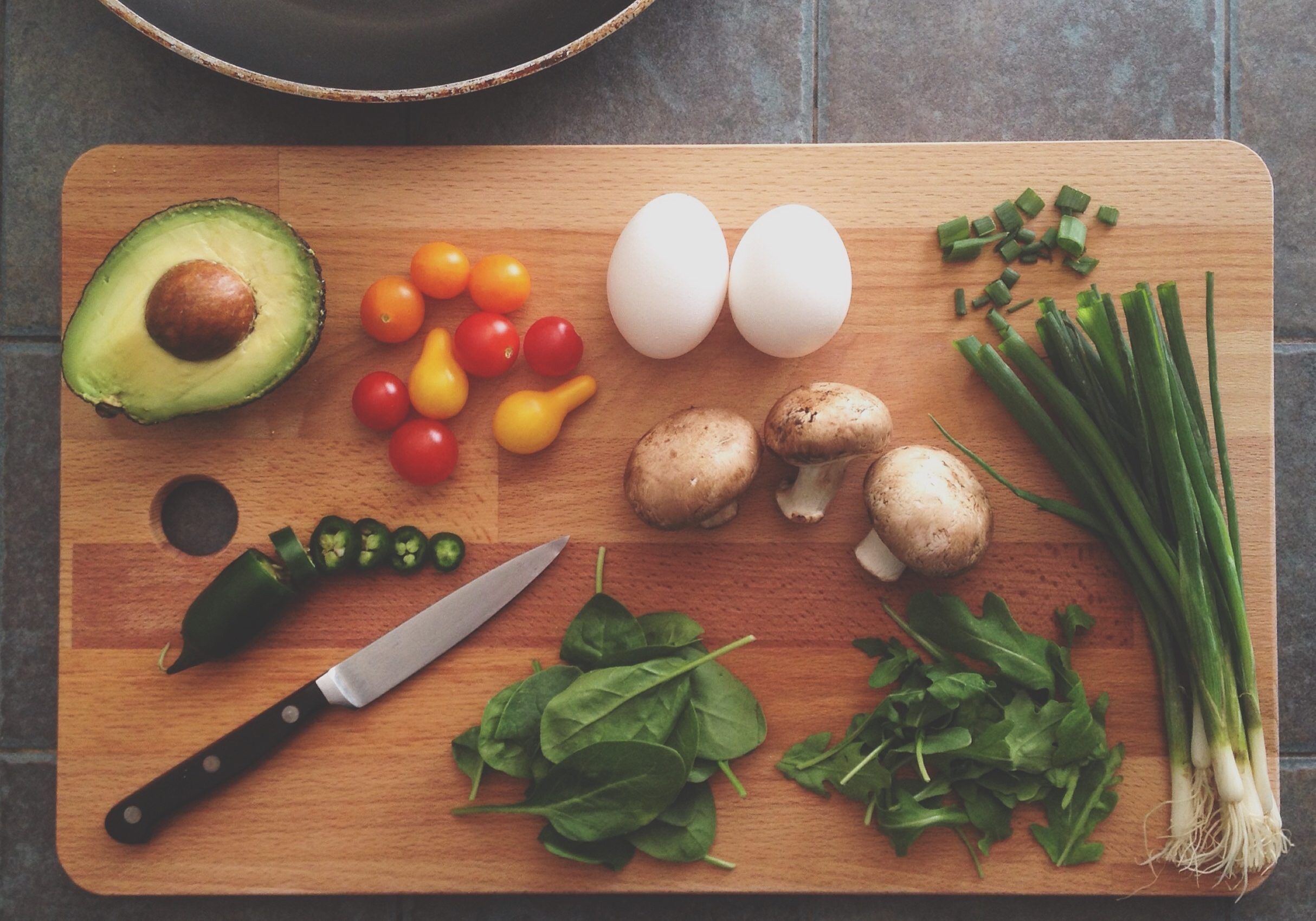 Weight Management
Learn to make healthy choices that promote a healthy weight!
As Hippocrates said "Let Food Be Thy Medicine"
Diabetes
Have you been diagnosed with Diabetes or Borderline Diabetes?
High Cholesterol
Are you suffering from High Cholesterol or High Blood Pressure?
Are you experiencing side effects from cholesterol lowering medications?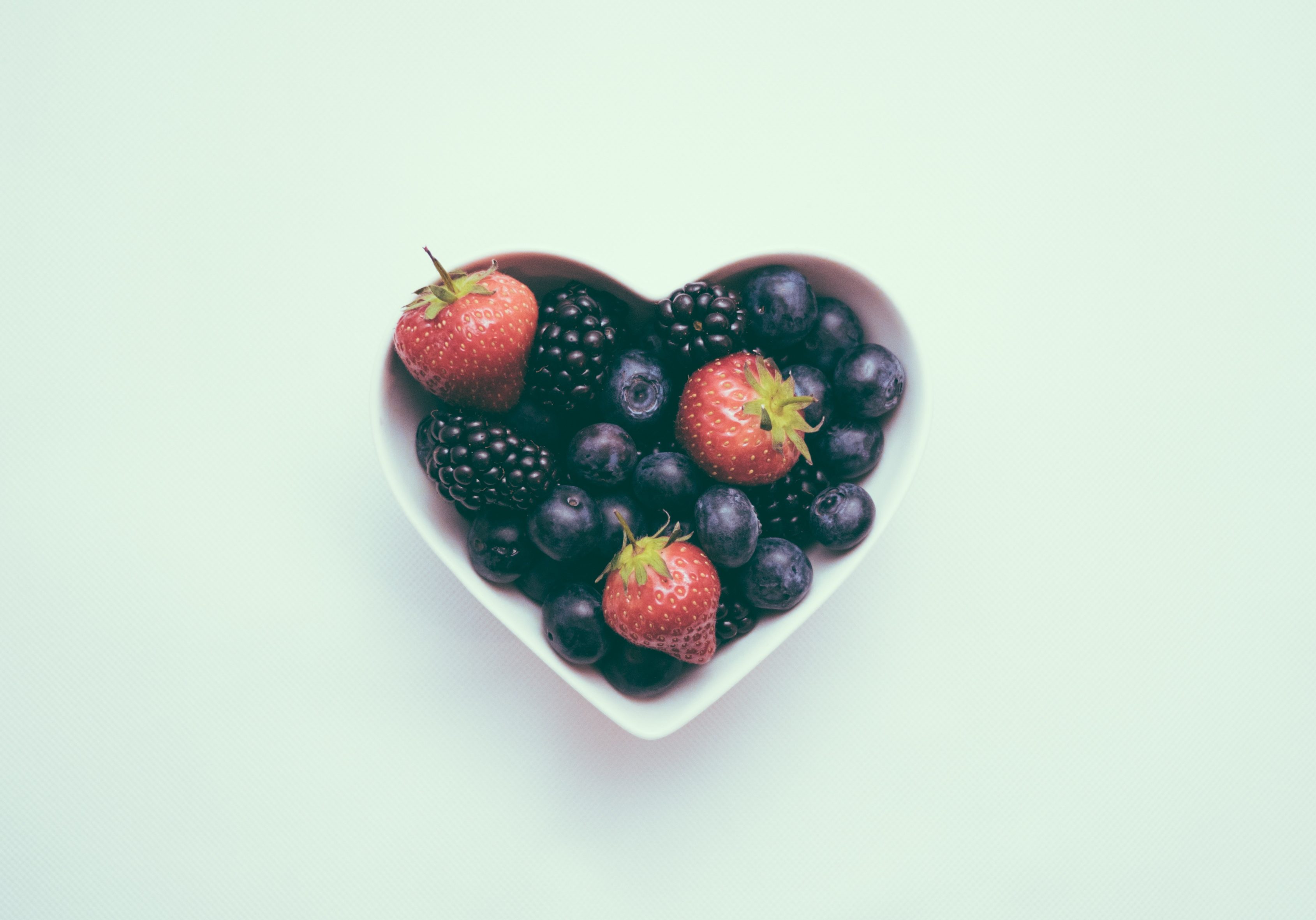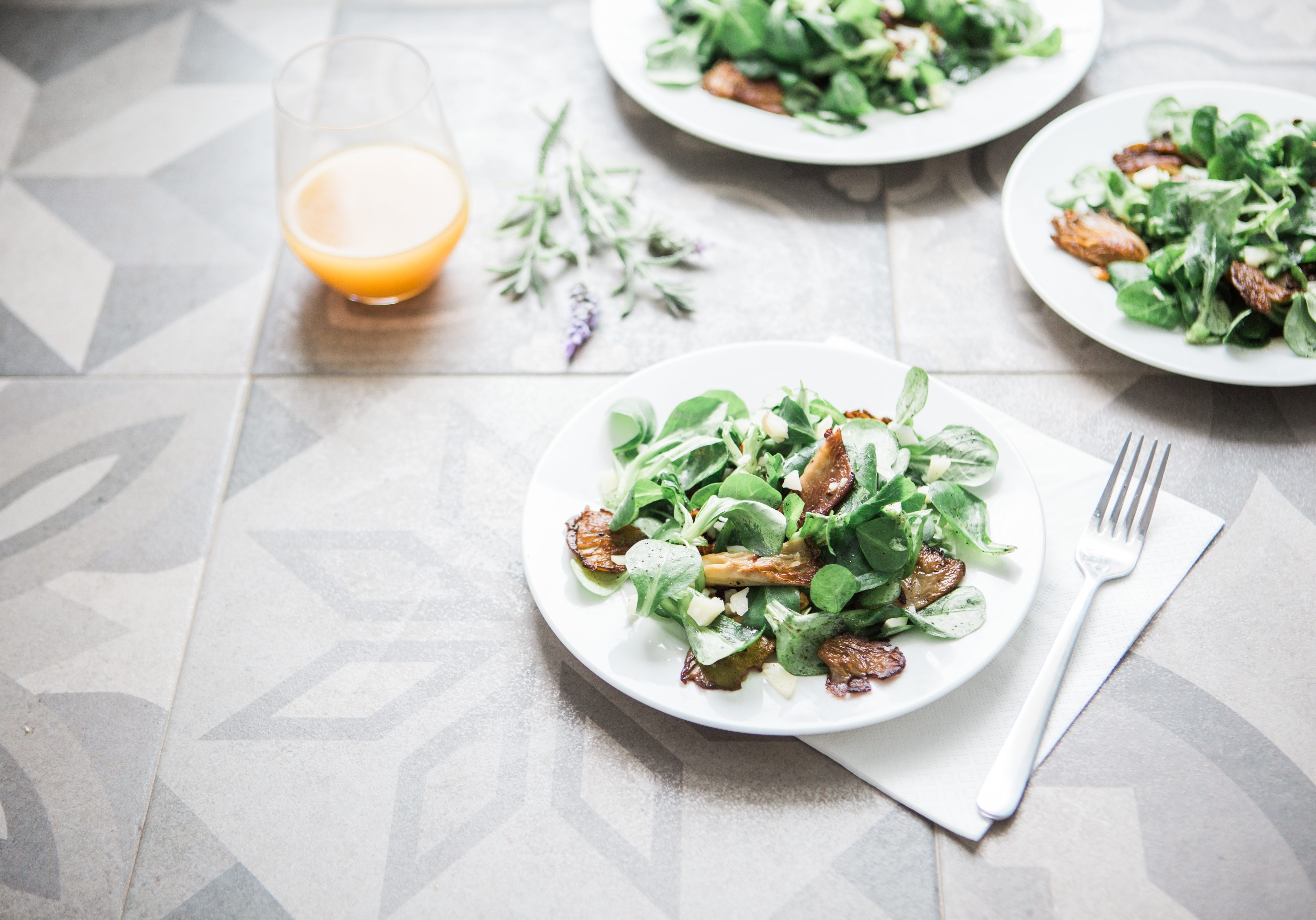 Eating Disorders
Is Anorexia or Bulimia a struggle in your household?
Food Sensitivities
IBS, Diarrhea, Migraines or Fibromyalgia affecting your lifestyle?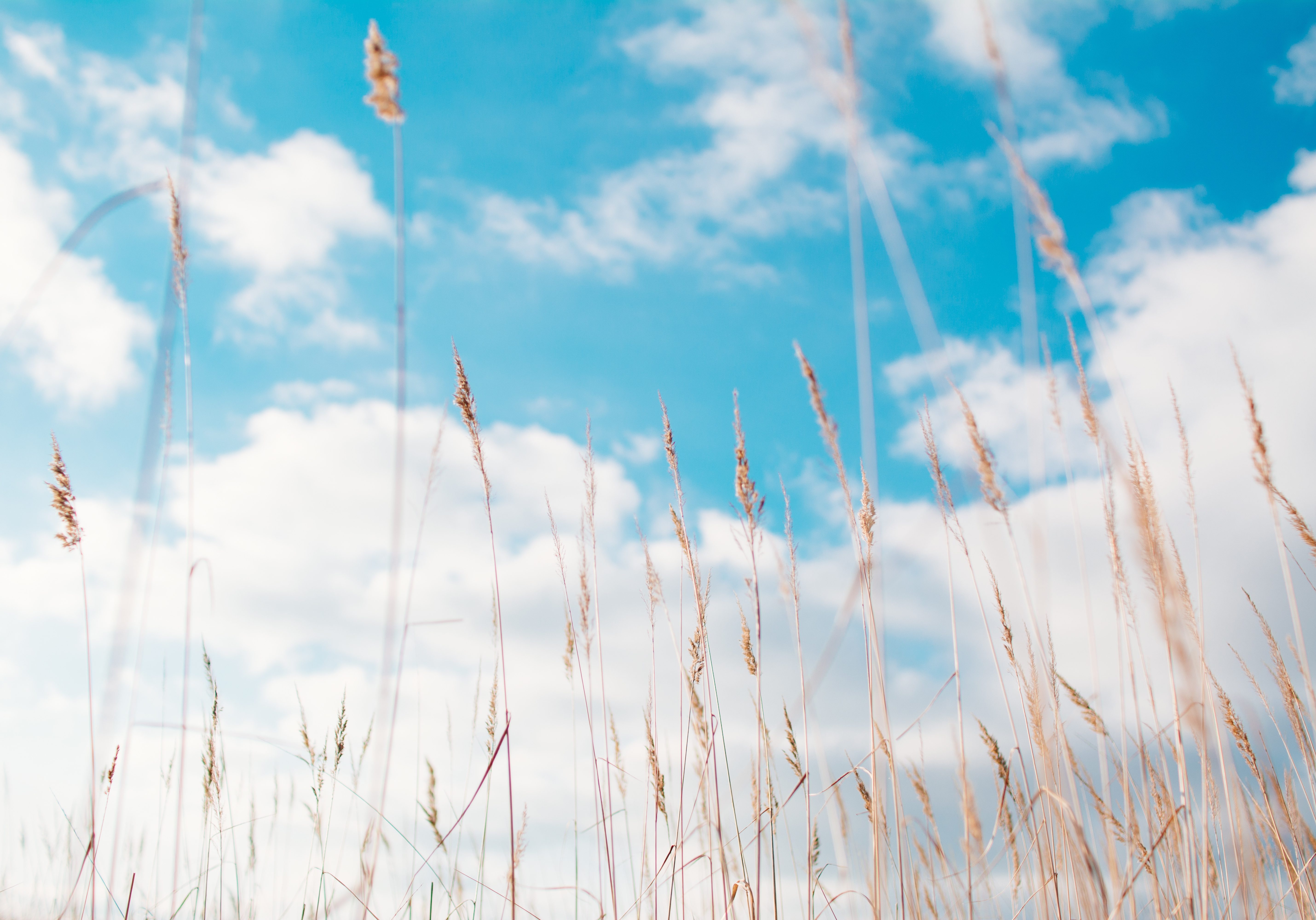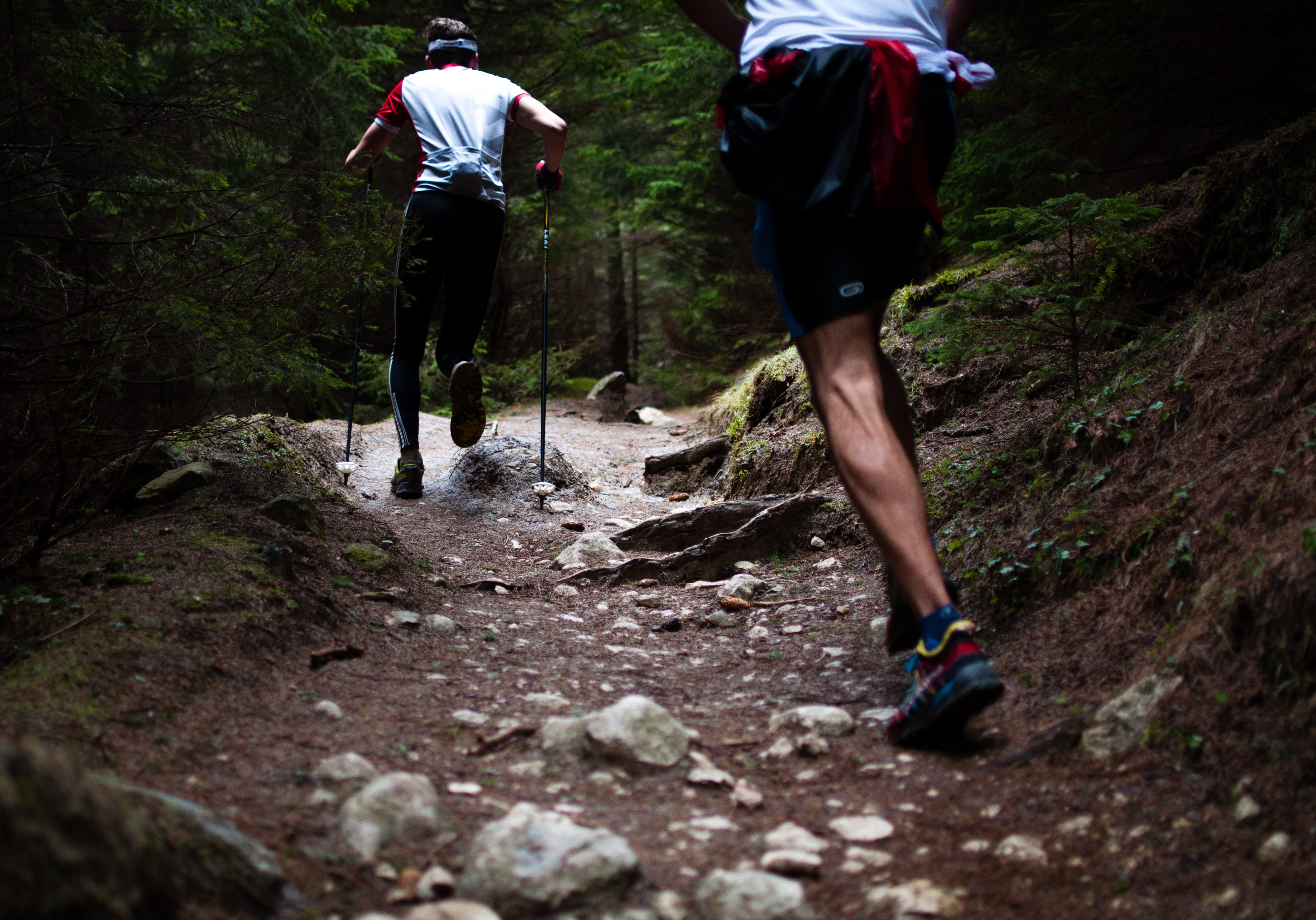 Sports Nutrition
Need some help with fueling your endeavors?
Pre-Natal or Child Nutrition
Be sure you are eating healthy during your pregnancy!
Are your children's eating habits concerning to you?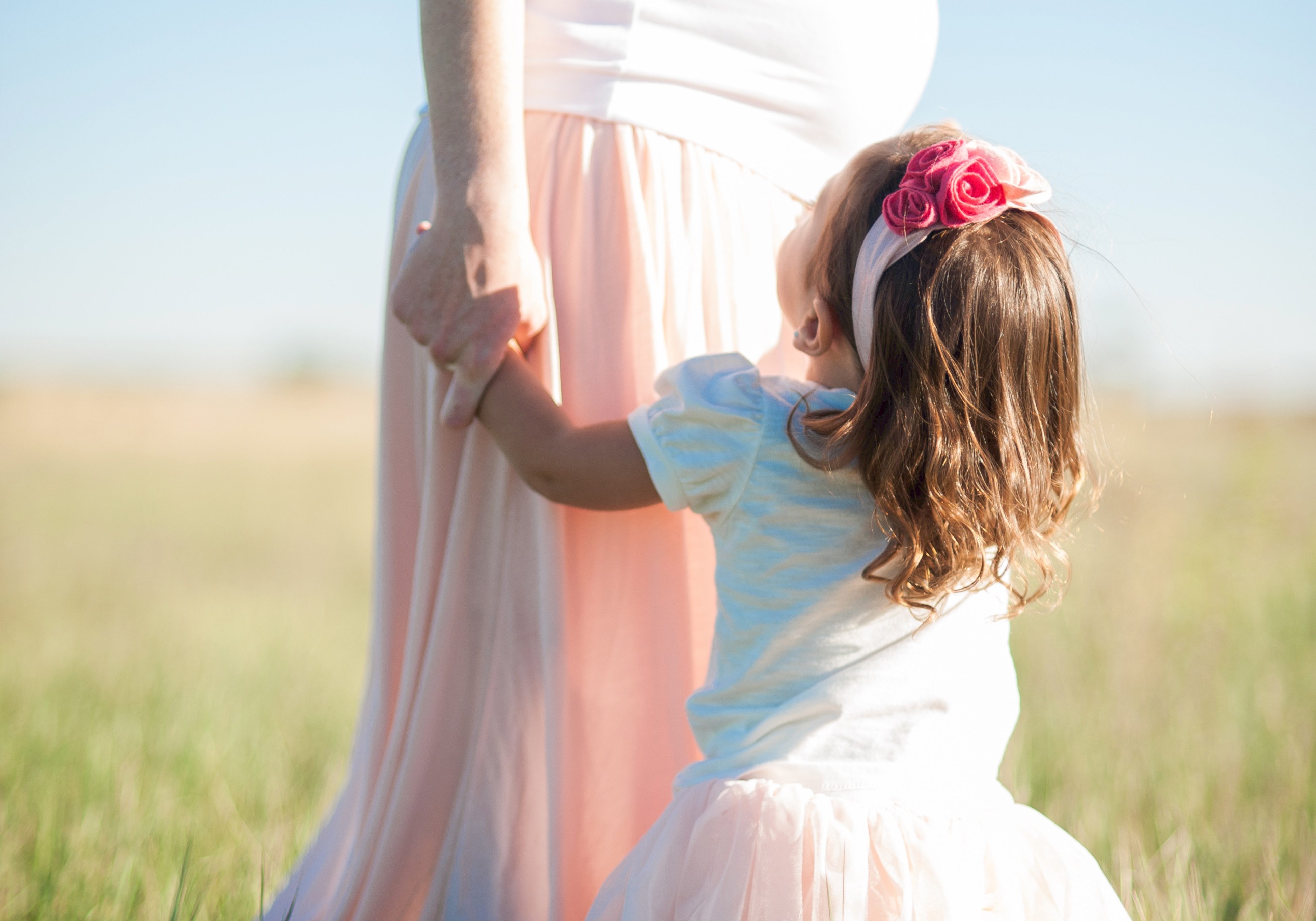 Schedule a Visit with Karen Today!
Phone: 508.335.2452
Email: kpatalano@kaizenrd.com